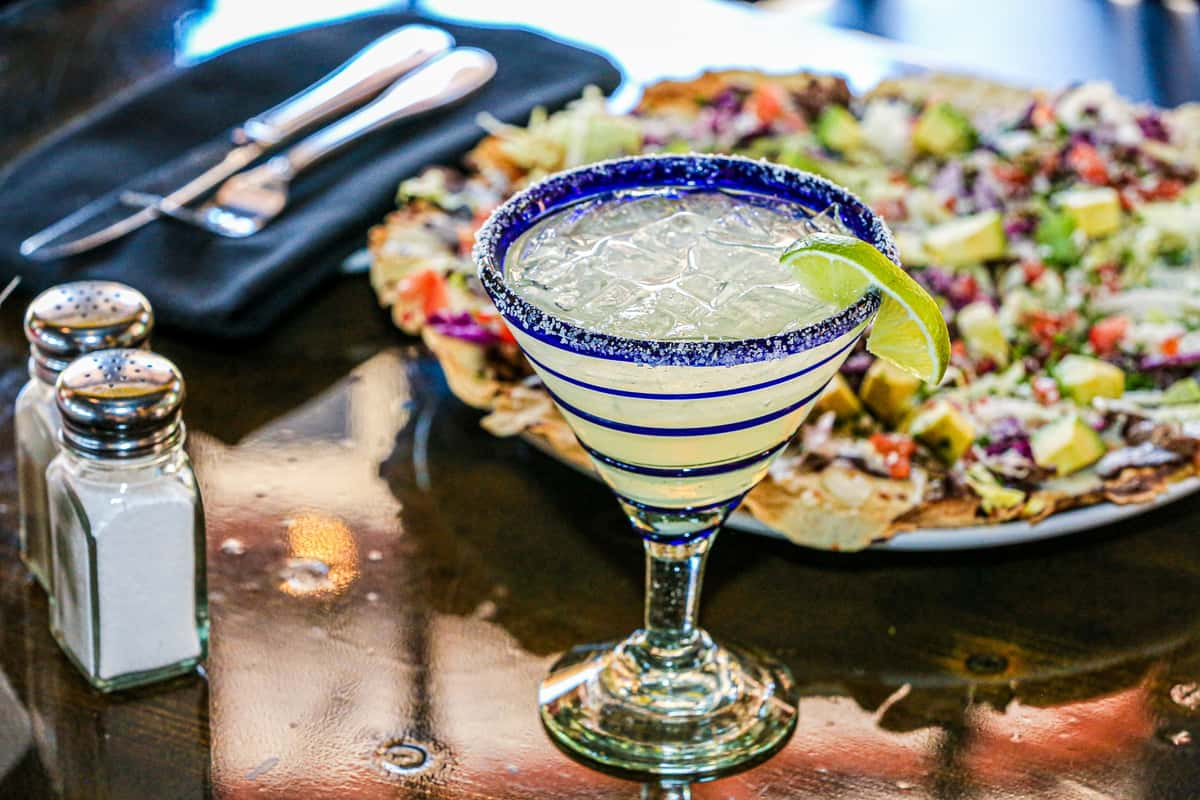 En Fuego
COCINA MEXICANA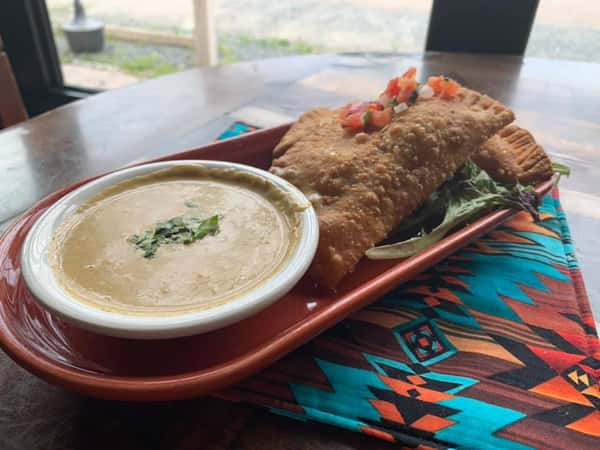 Welcome To En Fuego Amigos
Where fresh and authentic dishes are presented with our unique style.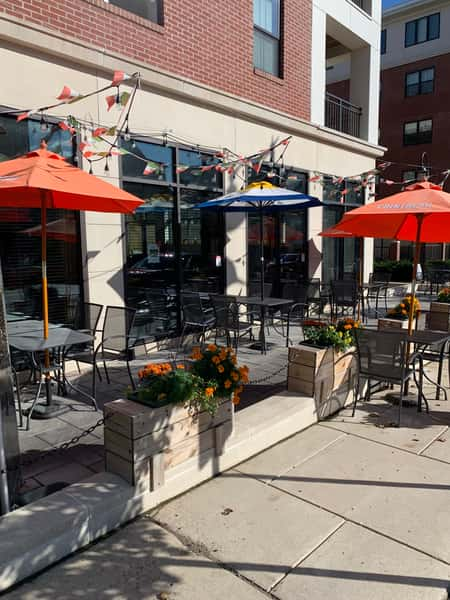 En Fuego grew out of a passion
for experimenting and refining Mexican cuisine. Authentic dishes of fresh fish, meats and produce presented non-traditionally. We are focused on providing high quality, authentic mexican food with the highest levels of customer satisfaction...
Leave a Review
Leave a Review
"Unbelievably good!!! Cannot wait for you to reopen...hopefully very soon!"